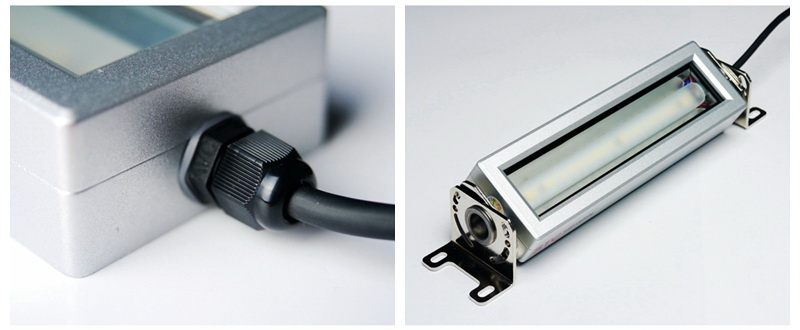 ● LED Light Features
High luminous efficiency, low-energy declination, high durability, extraordinary performance.
● Energy-Saving
Fast ignition, lower energy consumption 20%~30% lower than traditional incandescent lamp.
● Performances
Well-designed structure, rapid heat sinking, waterproof, anti-corrosion, surface-coated with heat-resistant-silicon seal.
● Installstion
With screw bracket and easy wiring.
● Applications
Suitable for various machine tool fields plus peripherals related.